30.11.2022
"Firma Dobrze Widziana" ceremonial Gala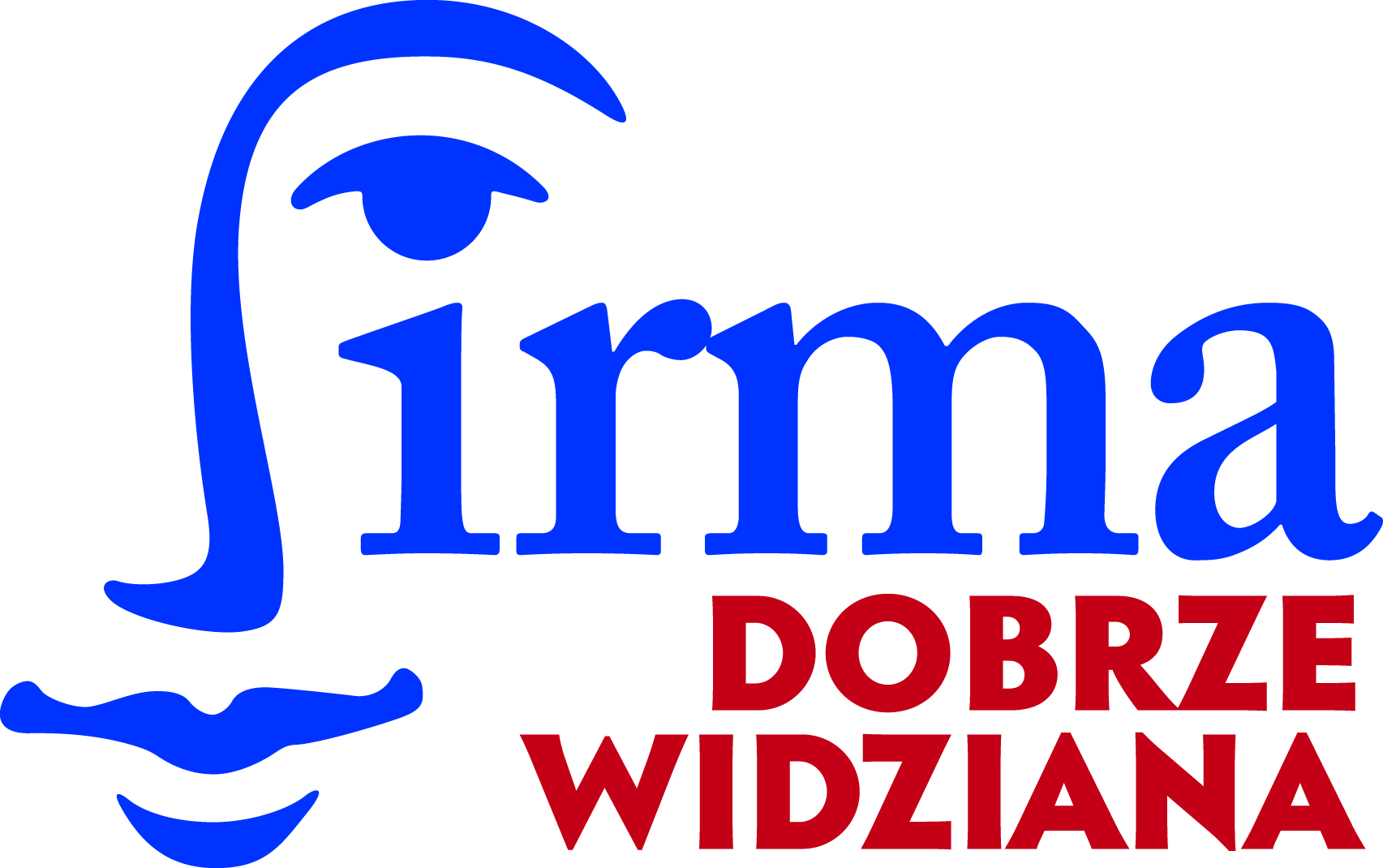 Pro Novum sp. z o.o. became the laureate of the "Firma Dobrze Widziana".
The grand finale of the 13th edition of the competition took place on 29 November this year. at the Staszic Palace in Warsaw.
The aim of the competition is to promote Business Center Club member companies that run socially responsible business and to spread knowledge about corporate social responsibility.
The competition has a nationwide scope, and the winners of the "Firma Well Seen" competition, who continue their activities based on the principles of Corporate Social Responsibility in subsequent years, may apply for the title in the next editions of the competition.