Offer
Check out our entire offer!
Basic diagnostics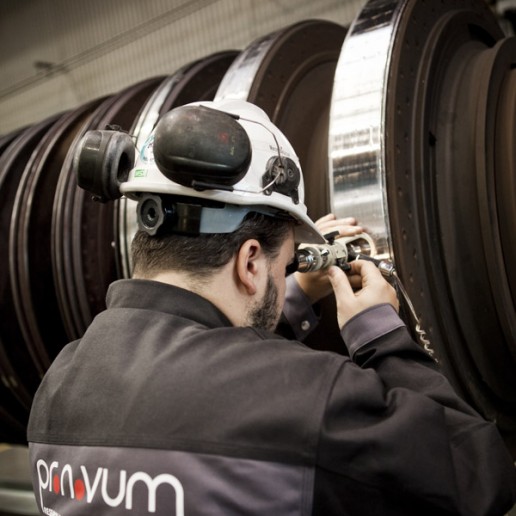 Material testing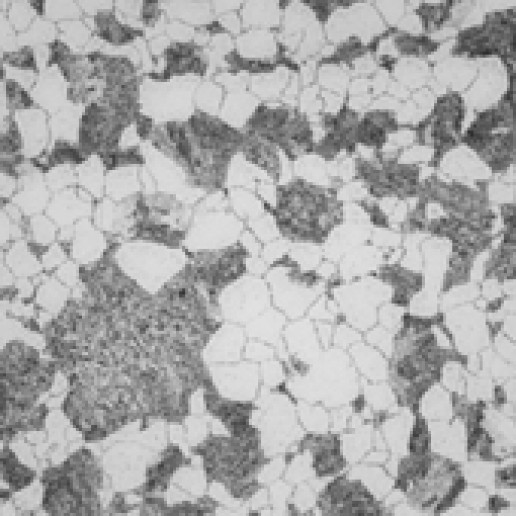 Post-failure expertises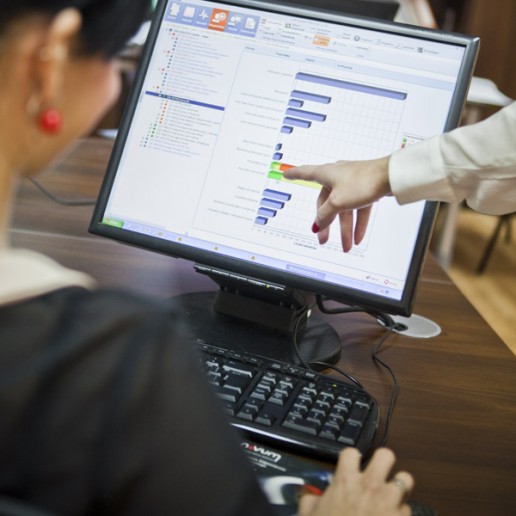 Life extension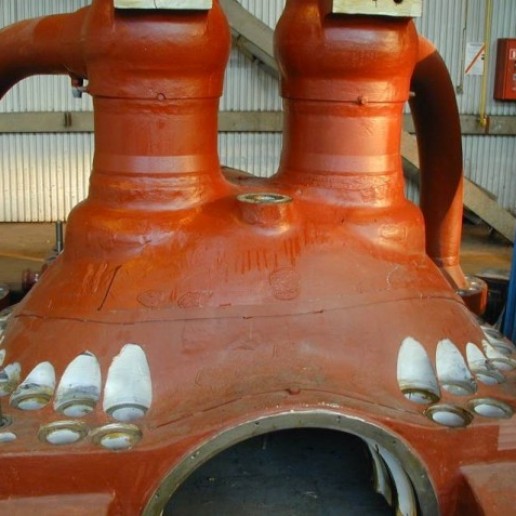 Repair technologies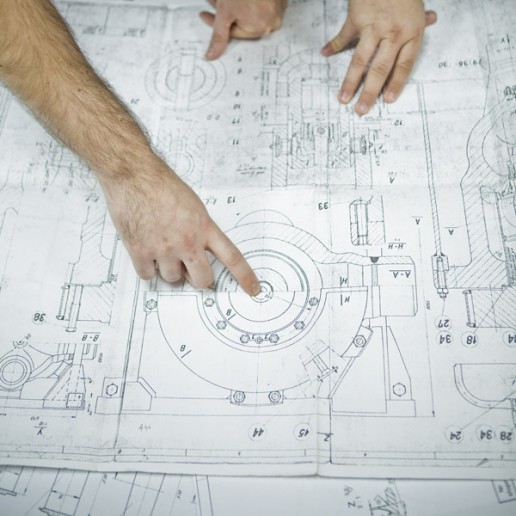 Prevention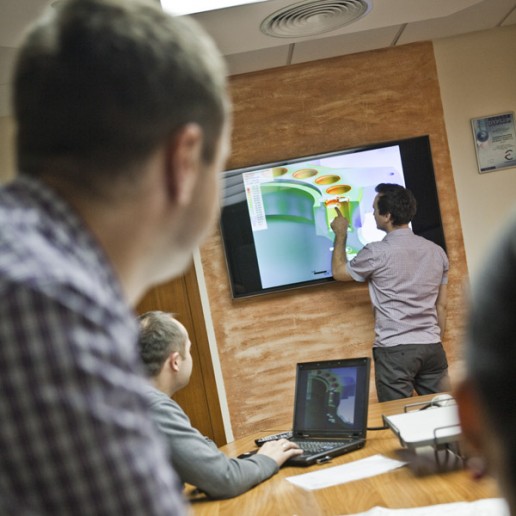 Diagnostic service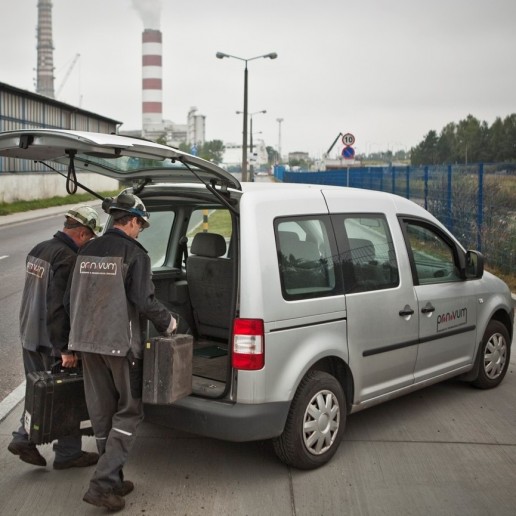 Services based on IT platform LM System PRO+®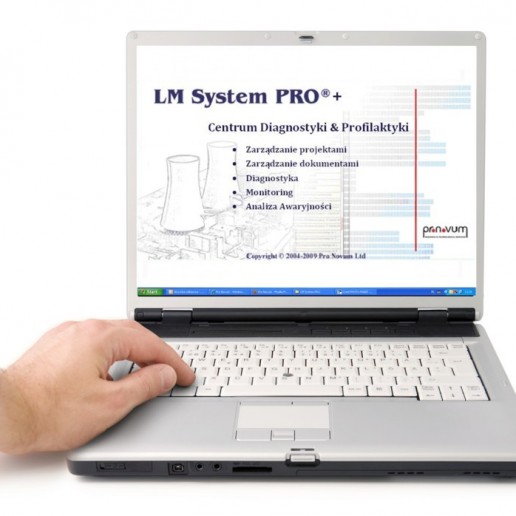 Numerical calculations (FEM) of critical components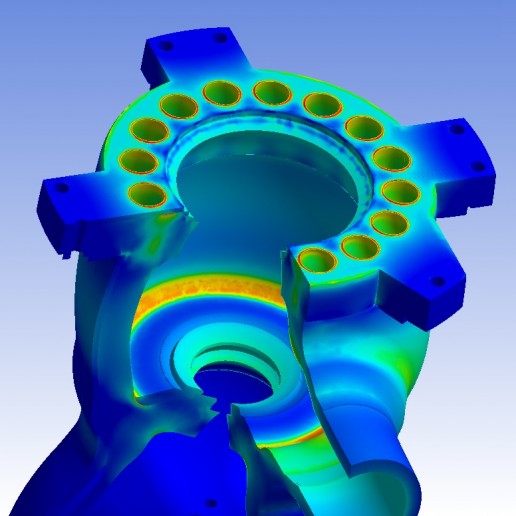 Guidelines for life extension of thermo-mechnical equipment of power units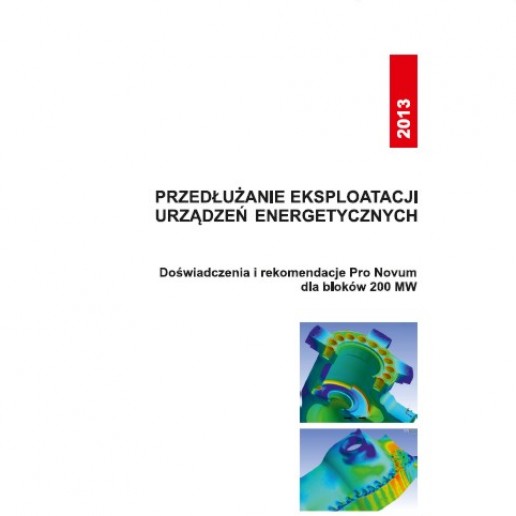 Pro Novum in numbers...
- 35 years of experience
- 40 people in the team
- 2 locations
- 23 Symposia and 8 Conferences
- over 60 000 tests
- over 570 revitalizations
Modern laboratory of diagnostic tests and measurements
We are a company that, based on tests, performs assessments of the technical condition of thermo-mechanical power plant equipment. We use the knowledge about the technical condition of devices to forecast their durability (service life), optimize operating conditions and repair strategies, and carry out their modernization in order to extend the service life and ensure safety at work. We have a team of specialists with high competences in the field of research and evaluation of energy devices and their repairs. We have implemented ISO 9001 quality assurance systems, ISO 14001 environmental management systems and ISO 45001 health and safety management systems and obtained appropriate TÜV Rheinland certificates.